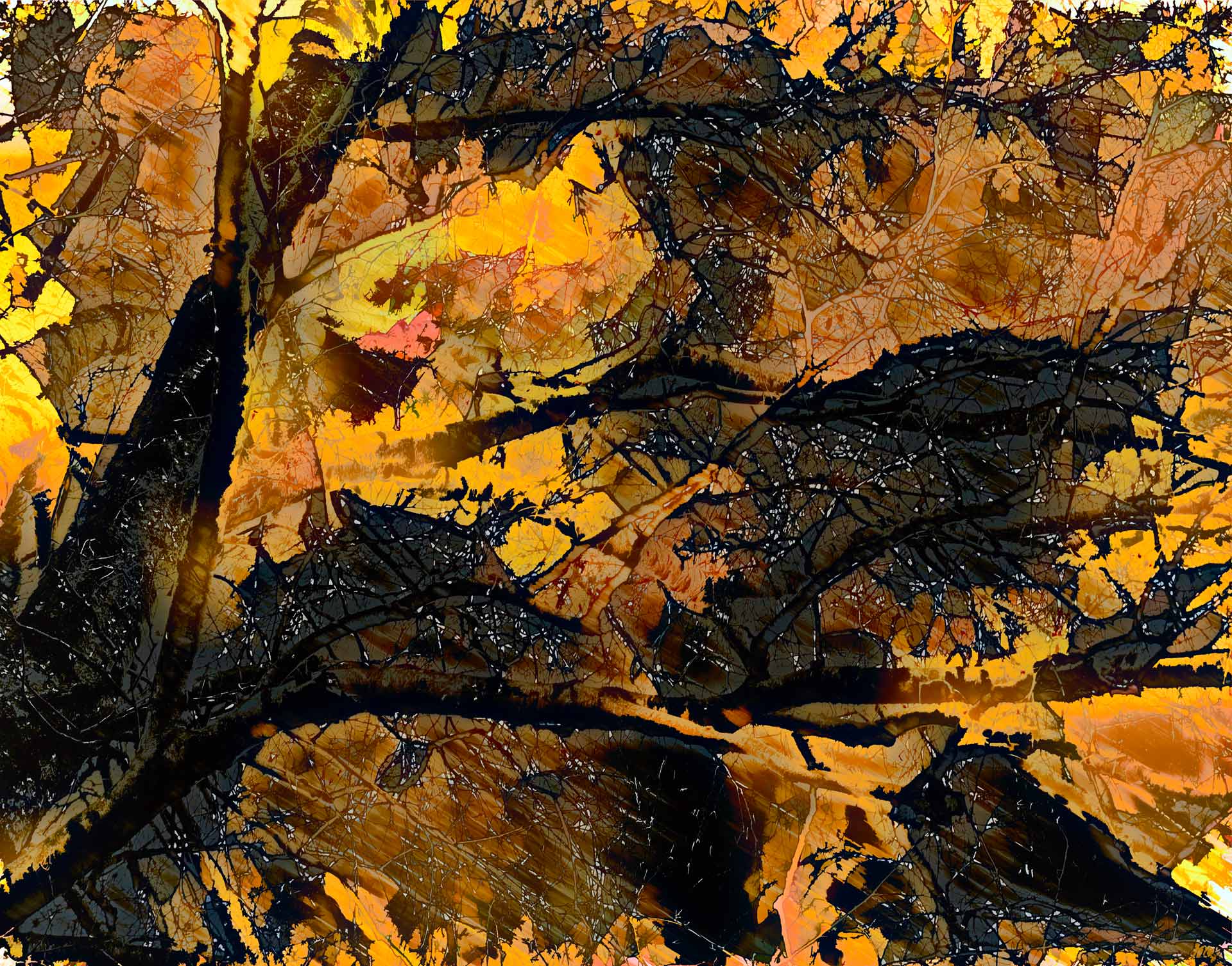 This Image of the Month can be ordered with a 40% reduction on the normal price.
I try to put a different Image of the Month on this page about every month. I know that I will not manage this every month, but I will strive to do so.
If you like to obtain this image, please see the Pricelist page for sizes and prices.
You can then deduce 40% off the price for this Image of the Month.